Eyecare is a complicated topic for most people near Kirkland and Renton. You may have many questions on your first optometry visit, like how much does an eye exam cost? What is required in an eye exam? And how often should I get my eyes checked? If you want to stay ahead of changes in your vision, you take preventative measures by having regular eye exams. Patients at different stages of life will need eye exams at differing intervals. Let's take a look at signs that indicate it is time for an eye exam.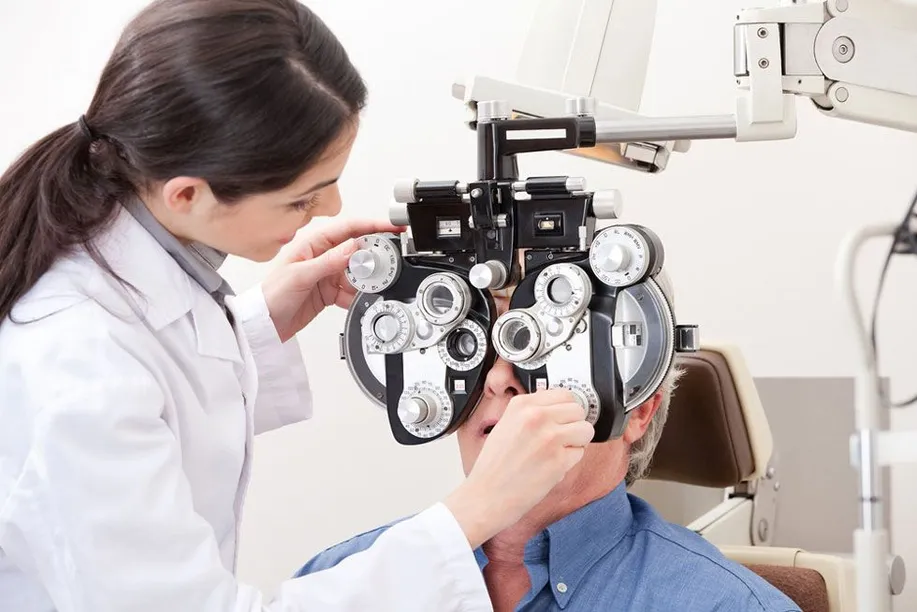 Headaches around the Eyes
If you are having difficulty focusing, you could develop migraines that are most intense around the eyes. Migraines might indicate you need a new eyeglass prescription. If you 40 or older, our optometrist might recommend eyeglasses with progressive lenses that provide gradual correction at a distance. Persistent headaches might also indicate impaired circulation or reduced tear production. Our eye doctor will assess your condition to determine what is causing you to experience headaches around your eyes and provide treatment accordingly.
Challenges Seeing at Night
Farsightedness is often associated with poor visibility at night. You may realize that you can't read street signs without glasses at night. You may also notice your eyes becoming irritated by oncoming headlights Our optometrist may recommend anti-glare coatings to correct the problem. If you work behind a computer and need to stay for long hours staring at the screen, you might need blue-light filtering lenses.
Squinting
You may not realize that you are squinting while trying to read something that is a bit far or too close. A shared vision problem that people never realize they have is myopia or short-sightedness—where you can't see things that are too far. Both children and adults can have difficulty reading street signs or any document a few meters away from them. If you are squinting, our optometrist will pinpoint the reason behind it and proceed with the corresponding corrective measures.
Preventative Eye Care in Kirkland and Renton
If you are looking for preventative eye care in Kirkland or Renton, the optometry professionals at Eye & Contact Lens Center are ready to assist you. Preventative eye care is important because it allows our eye doctor to identify and address potentially severe conditions before they are allowed to progress. For more information or to schedule an eye exam, call us at (425) 822-8204.