Leading Optometry Service in Kirkland, WA
The Eye & Contact Lens Center in Kirkland, WA is the premier eye care service serving our patients in the Kirkland area. Our optometrists are highly trained and experienced, so they can provide all the eye care services that you might need. One of our innovative services is used to treat sports vision. Sports vision care is just one of the many services we offer at Eye & Contact Lens Center. Read on to discover more about sports vision and the benefit it provides.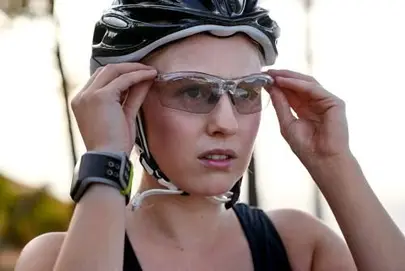 Sports Vision Services
Sports vision care is a specific kind of optometry concerned with improving athletes' visual abilities. This the kind of care athletes can receive with our Kirkland optometrist, it is useful in assisting athletes in figuring out exactly how well their eyes are performing. Sports vision exams are much more than simple eye tests. We evaluate eyesight on a more comprehensive level by first using a standard eye chart, then a contrast sensitivity test in which gray stripes are placed against various backgrounds. Sports vision care also includes testing eye dominance, which is determined by concentrating on a specific object as it moves closer. Sports vision tests provide various benefits to athletes.
Benefits of Sports Vision Care Services
One benefit of sports vision care services is that we can correct contrast sensitivity problems by giving athletes eyeglasses with a special tint to help increase visibility. Another benefit of this type of vision care services is that we can design specific glasses to meet your needs. Once we perform the standard eye test, we can customize eyeglasses so that they are right for you regardless of your level of vision. The third benefit or these services is we can also determine whether a vision correction procedure is right for you. We may even be able to determine if you are the right candidate for a procedure like LASIK surgery.
Contact Us For An Appointment Today
If you are an athlete and interested in improving your vision, Eye Contact & Lens Center is the practice for you. If you are in Kirkland, WA, don't hesitate to visit the office that is nearest you, at a time that is most convenient for you. We strive to be the center you trust to treat any of your eye care needs. If you would like to make an appointment, you can do so by calling (425) 822-8204. Let us help get your eyes the best care they deserve.